CENTRES
PRINCE SHUNCHENG PALACE
---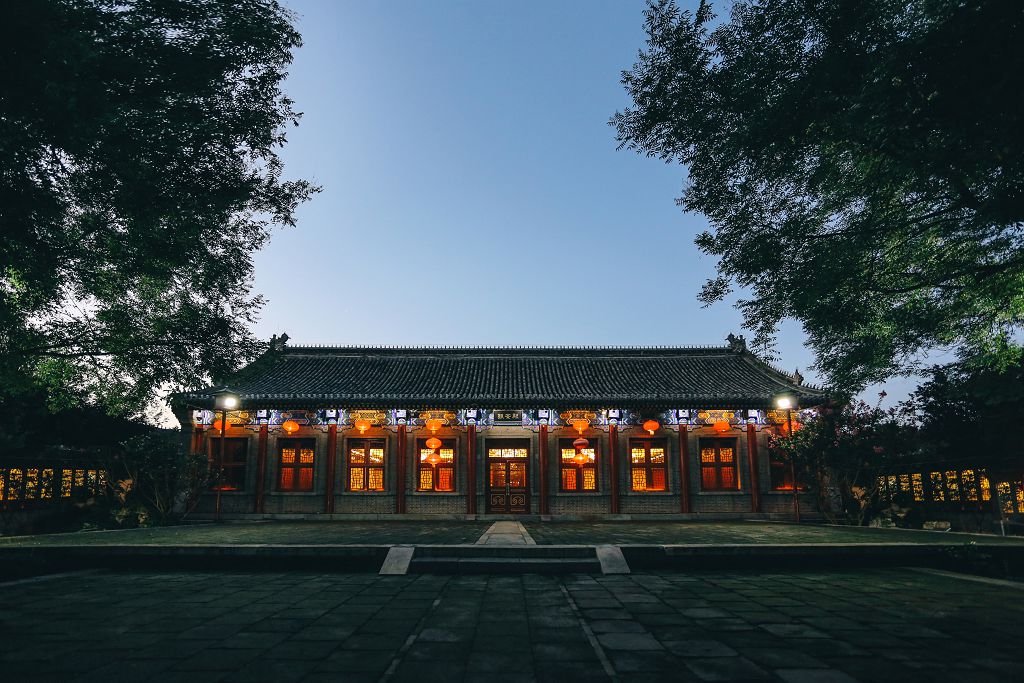 Located in central Beijing, the Prince Shuncheng Palace serves as the headquarters of the Sino-International Entrepreneurs Federation (SIEF).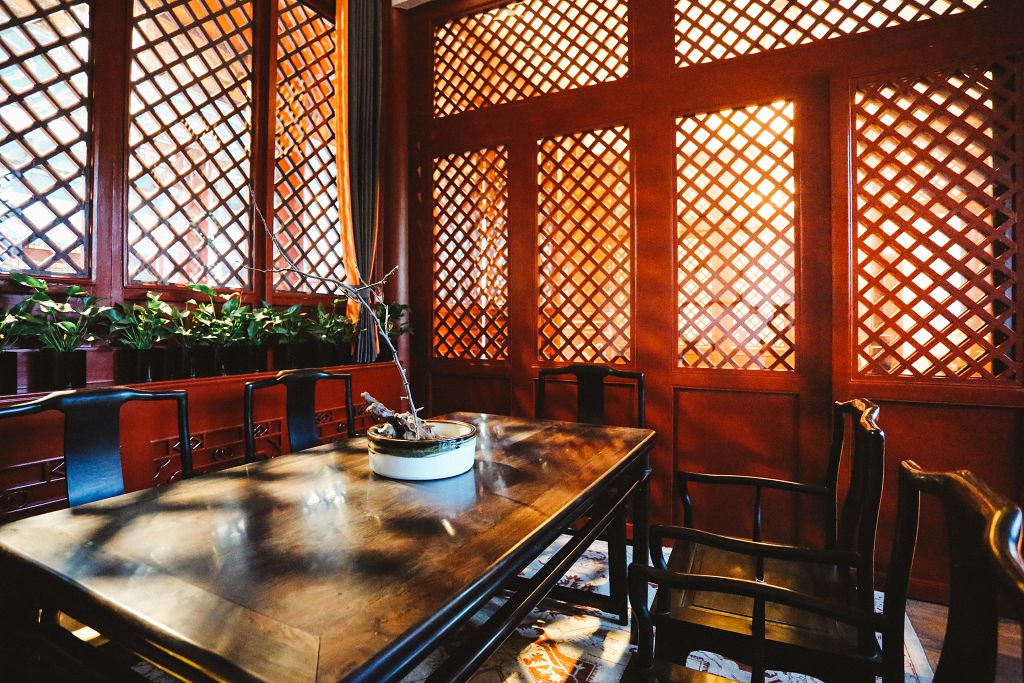 The property is a 370-year-old mansion built in the Qing Dynasty, drawing its name from 'Prince Shuncheng', one of the bravest warriors of the 17th century.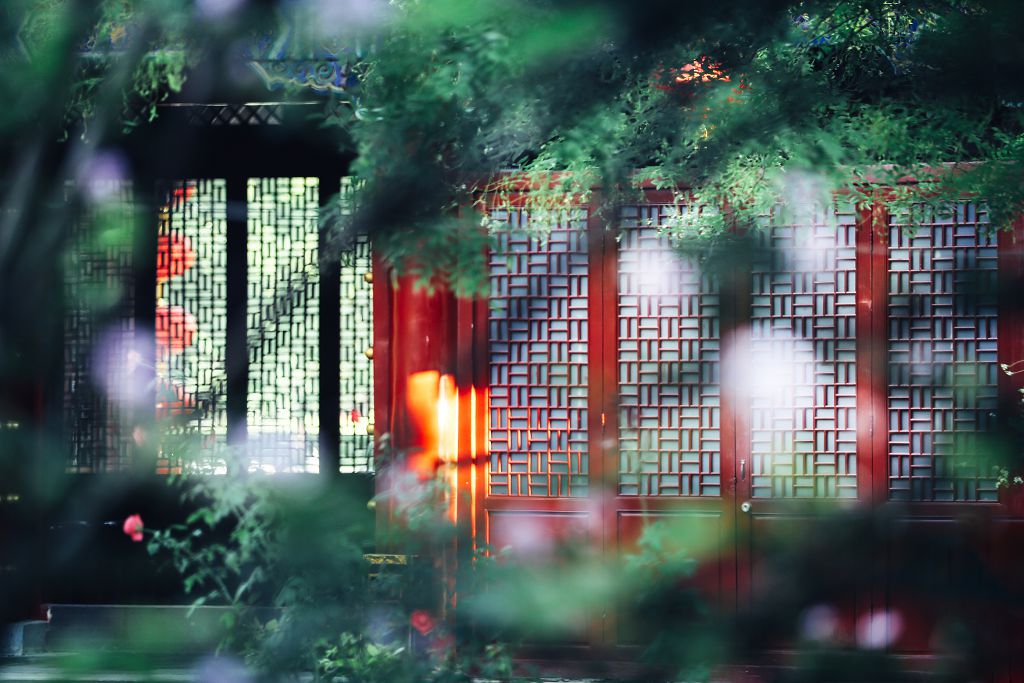 Traditional Chinese palatial architecture is exemplified through a stunning group of interconnected buildings, courtyards, pavilions, gardens and lakes.